'de naani' is an upgraded version of Twenty-Twelve default theme which is designed to work perfectly with 'GMO Show Time' slider plugin and 'GMO Font agent'web font plugin.
This theme also allow you to insert logo, and change site title/tagline positions.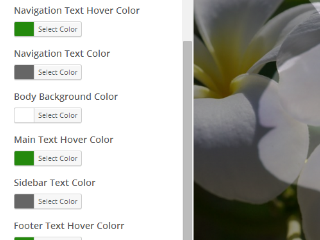 Customize Color
This theme allow you to unlimitedly arrange theme color to further personalization.This is the effective way to your website only one in the world. Pick your favorite color for theme texts, background, and many more from the easy to use customize menu.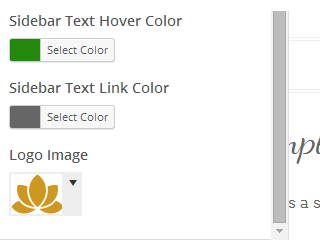 Customize site logo
You are able to insert a logo from the easy to use customise menu if you would like to insert it. The logo displays on the left side of the site title. you can insert your favorite image which is no limit on the aspect ratio.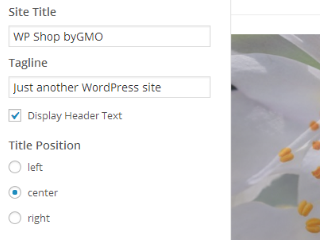 Change site title position
This theme allow you to change site title/tagline/logo positions. You are able to change from the easy to use customize menu. it is possible to choose from right-aligned, left-aligned or centered.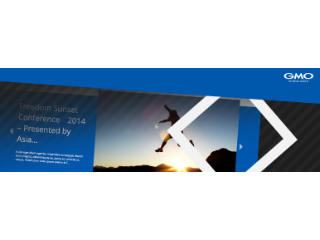 GMO Showtime
GMO Showtime slider plugin gives cool effects to the slider in a snap. The control screen is simple, for anyone to easily use. Express user's originality with fully customizable link and color as well as 16 slider effects in 6 different layouts.
GMO Font Agent
GMO Font Agent plugin is tied up with Google fonts, gives you a choice to use variety of stylish web fonts. The plugin is genericon and IcoMoon compatible, to enhance its usability. It can be inserted from the post editor. This is simply a plug and play for everyone.