CURRENT VERSION 1.1 (see Change log at the bottom of this page)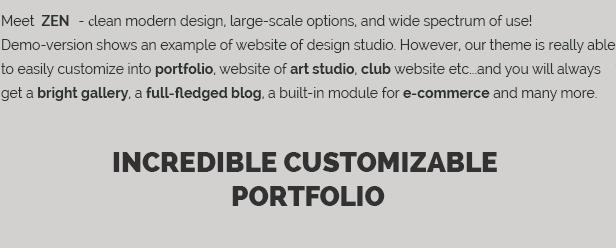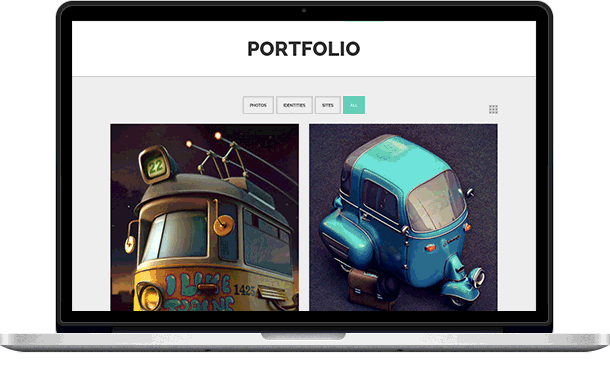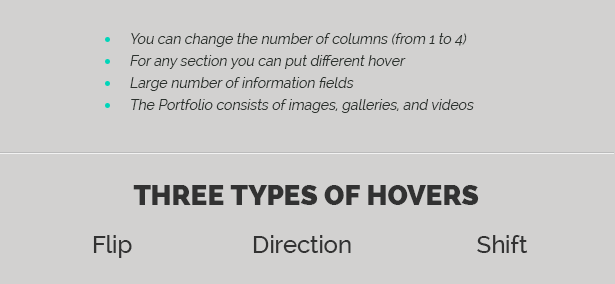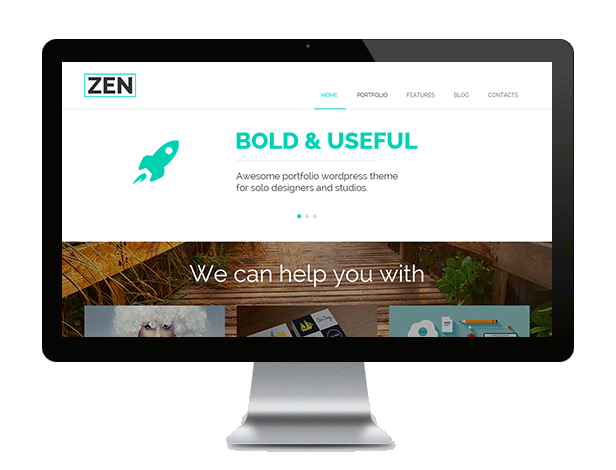 Sources and Credits
Font: Roboto (google font)
Icons: http://fontello.com/
Clipart: Illustrations that you can see on the screenshots of our theme are generously provided by awesome artists listed below. Authors of these illustrations are the owners of the exclusive rights to use them.
ChocoToy – wonderful graphic artist!
FOCUS: Digital Art, Illustration, Character Design
Mario Aguirre – unique designer, illustrator and animator!
FOCUS: Character Design, Animation, Illustration
Photos: An author of beautiful pictures that we are using in Parallax Galyna Andrushko is a best-selling stock photographer with over 15,000 travel and nature images in her portfolio.
Change log
07.11.2013 Version 1.0 – Release
08.11.2013 Version 1.1 – Update
- Bugs with pagination are fixed - The work of shortcodes Portfolio and Features is improved - Woo?ommerce support is improved - Editions in the file style.css have been made